Paul's Pantry handles nearly 20,000 pounds of food daily. 
To accomplish this,
the pantry relies almost entirely upon volunteers,
roughly 60,000 hours annually.
Paul's Pantry is in need of volunteers 6 days a week…
Monday – Saturday 
Doors Open at 6:00am
Members of clubs, schools, churches and businesses are welcome to volunteer as a group or individually. Individuals may come in anytime during the hours of
6 a.m. and 1 p.m., Monday through Saturday;
no pre-registration required.
If your group is larger than 3+ individuals, we ask that you please schedule ahead of time so we can plan a project for you.
For more information or to schedule your group,
please call 920-433-0343 or email stephanie@paulspantry.org
You Can Even Make a Difference from your own Home!
Thank you/Thinking of You cards, small homemade gifts or birthday bags to give to our volunteers and clients to show that they are special and appreciated. 
Food Drives are another great way to bring awareness about hunger in our community and encourage others to get involved.
Volunteering is a fantastic opportunity to get involved in your community, to meet new people and gain a sense of pride and achievement.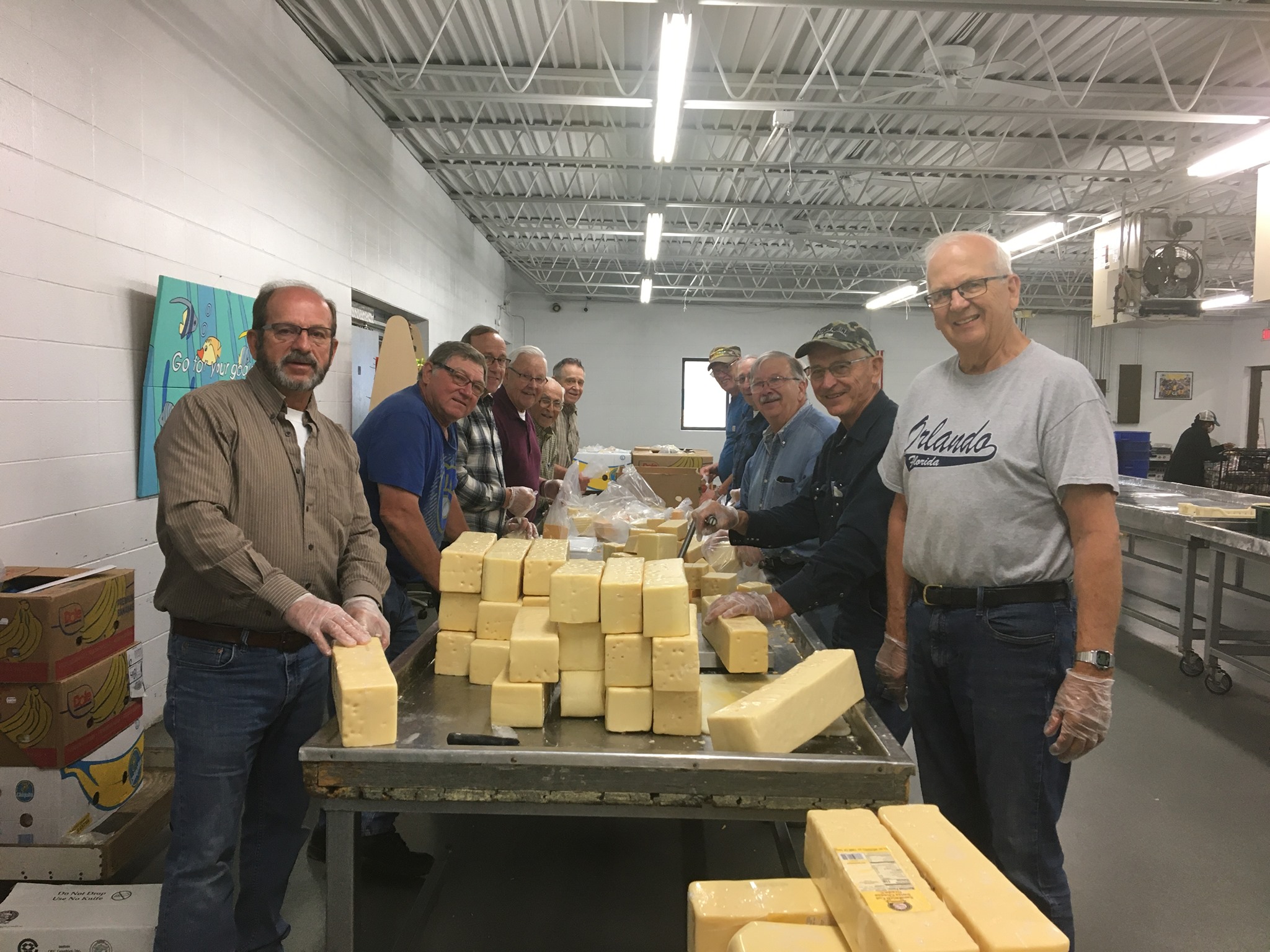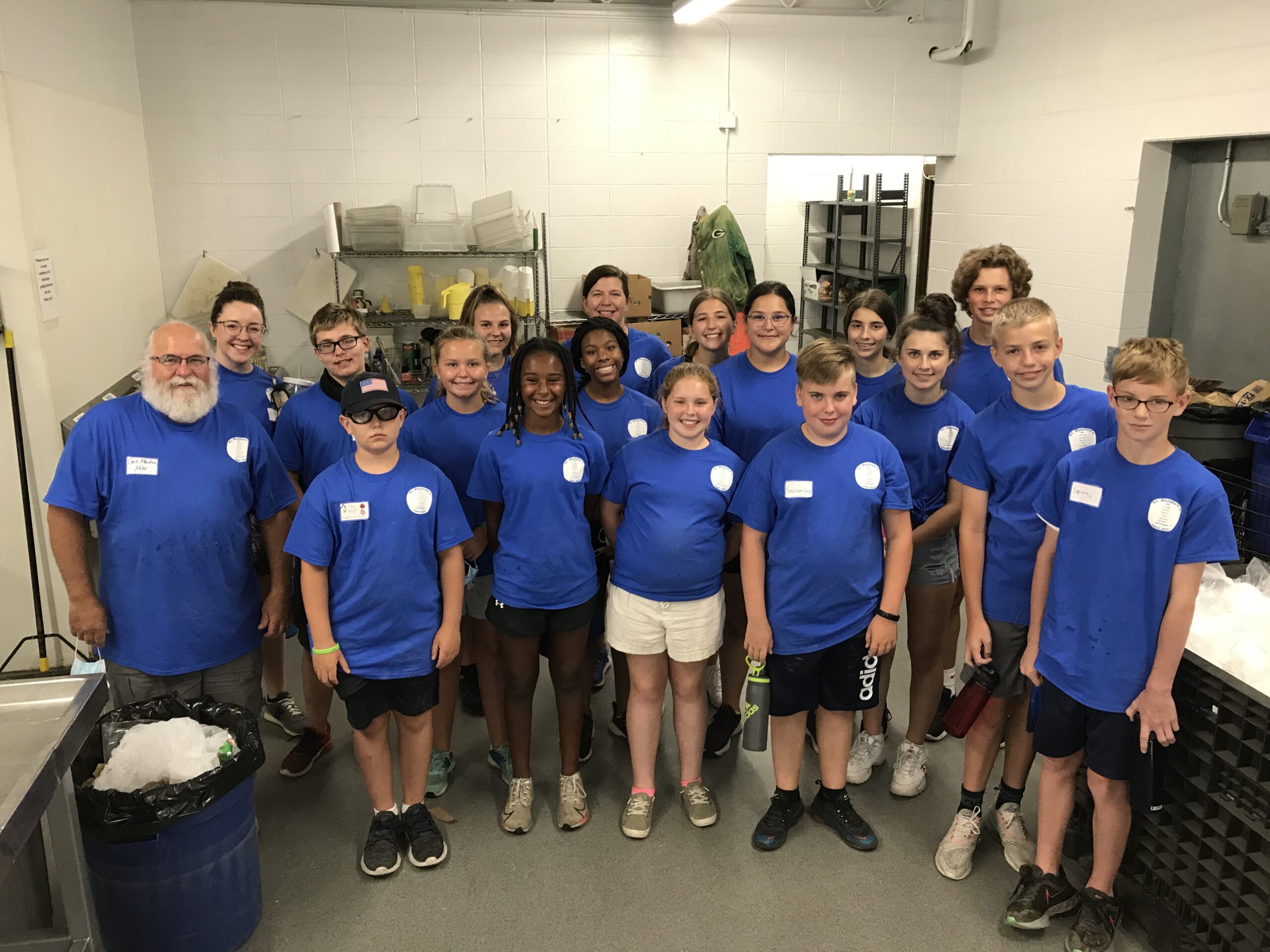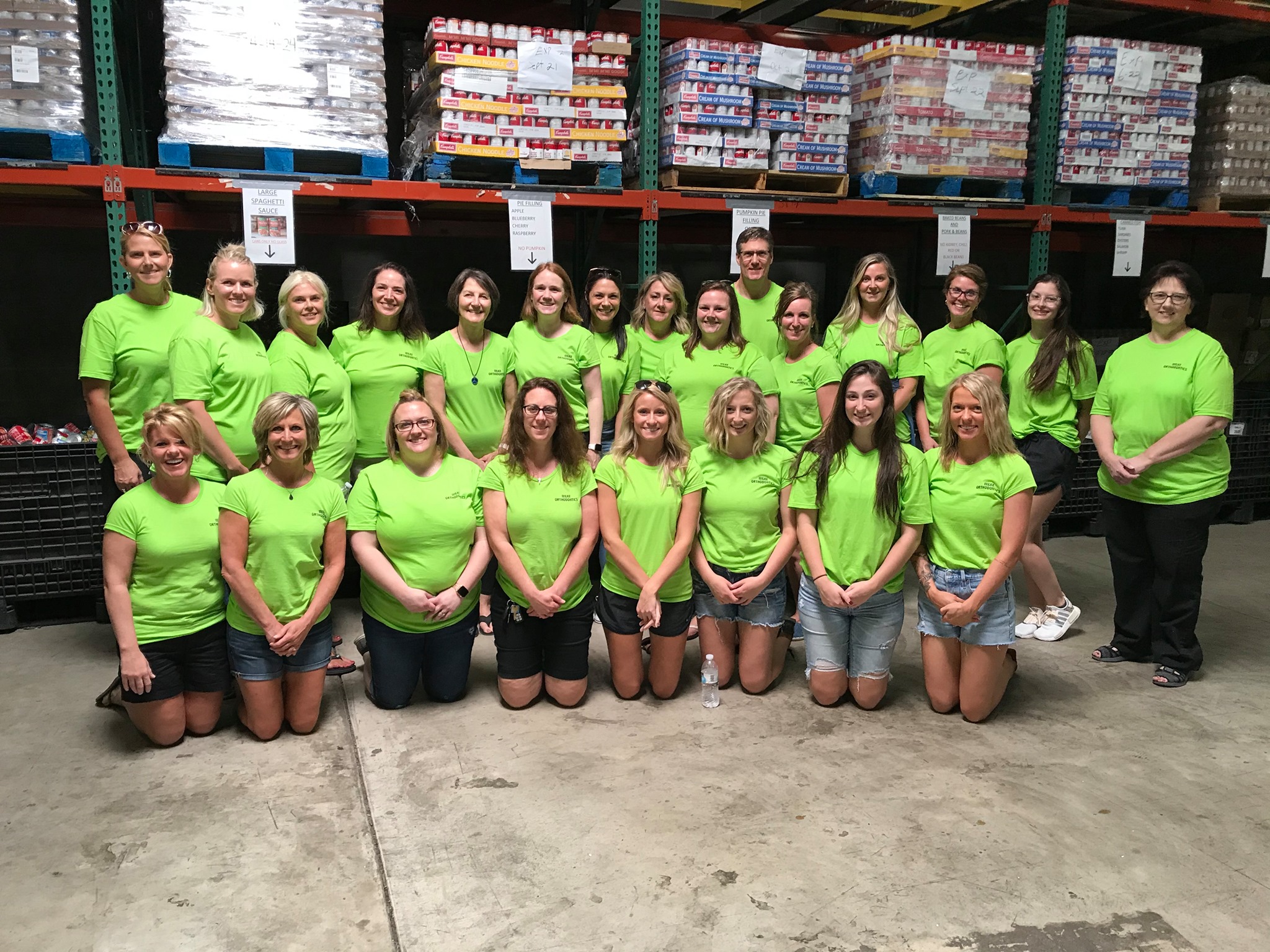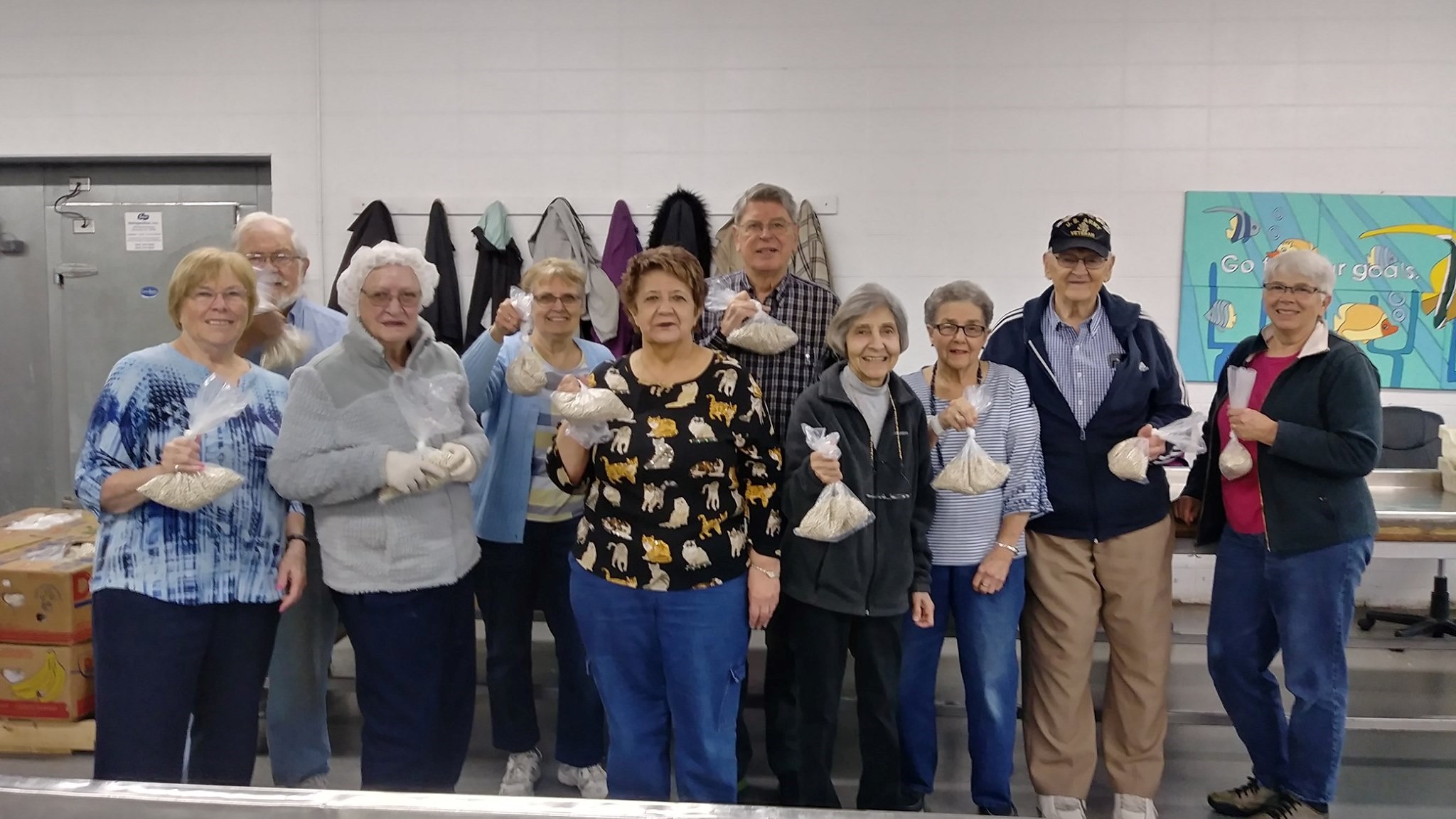 Learn what is means to be a Paul's Pantry Volunteer