Meatski's 2022 Gun Givaway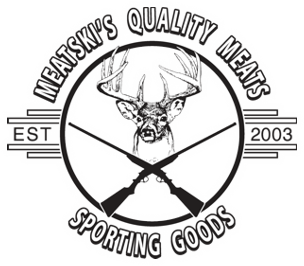 Donate a deer to Paul's Pantry's Hunt for the Hungry program, and automatically have a chance to win guns, ½ hogs, or many other prizes.
Please use your extra tags, and donate a deer to help a family in need! There is no cost to donate!
For a chance to win your deer must be dropped off at Meatski's – W11124 WI-64 in Pound OR at Paul's Pantry – 1520 Leo Frigo Way in Green Bay
Please call ahead if bringing directly to Paul's Pantry 920-433-0343.
For every deer donated, your name will be placed in the drawing, which will take place at the end of the 2022 Deer Hunting Season.